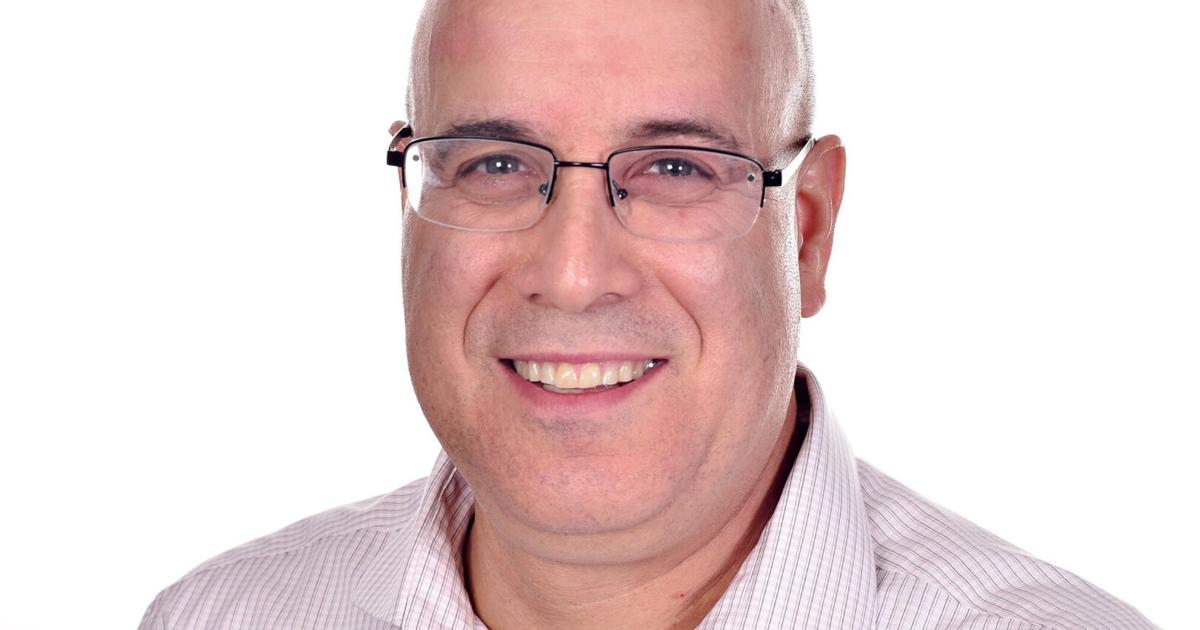 Tuscan Village Car Show Returns Sunday | New
SALEM, NH – Tuscan Village Salem will hold its annual car show on Sunday, August 21, from 10 a.m. to 2 p.m.
Car gurus can expect to see hundreds of exotic cars and enter a raffle to win a race ride with Joe Faro, where 100% of ticket purchases will be donated to Lazarus House at Lawrence.
The event will also feature live music, family entertainment, food tents and exotic Concorso Italiano cars.
Healing Wall Volunteers Wanted
METHUEN — Due to overwhelming demand, more slots have been added for volunteers to help house the wall that heals when exposed to Methuen. The Wall will be at Potter Field on Pelham Street from September 29 at 9 a.m. to October 2 at 2 p.m. Please consider donating some of your time for this worthwhile event.
To volunteer as a greeter, visit www.signupgenius.com/go/10C0E4BA9AF2CA6FCC16-volunteers.
To register your group for a one-hour private guided tour, visit www.signupgenius.com/go/10C0E4BA9AF2CA6FCC16-private.
Cline joins Haverhill Bank as Vice Chairman and Controller
HAVERHILL — Evan S. Cline recently joined Haverhill Bank as vice president and controller.
Cline comes to Haverhill Bank with over 25 years of experience in banking and finance, having most recently served as Comptroller at GFA Federal Credit Union in Gardner. Previously, he held senior financial positions at Milford National Bank & Trust, People's United Bank and First Trade Union Bank.
"Evan will play a strategic role within the bank, guiding financial reporting and increasing overall efficiency," said President and Chief Executive Officer Thomas L. Mortimer.
Cline, from Northborough, received her bachelor's degree from Brandeis University in 1987 and her master's degree in business administration from UMass Boston in 2002.
Andover woman graduates from leadership program
ANDOVER — Elizabeth Covino of Andover recently graduated from Leadership New Hampshire, a statewide program whose mission is to "build a community of informed and engaged leaders."
The 32 participants participating in this 10-month program were selected through a highly competitive process and began their educational journey on September 14, 2021, with an opening retreat at the Barbara C. Harris Camp and Conference Center in Greenfield , NH.
Now in its 30th year, NHL has more than 1,000 alumni, people who work to strengthen New Hampshire communities and increase civic engagement. Graduates hold leadership positions in the private, nonprofit, and public sectors in the Granite State.
Covino is the Community Relations Manager at the YMCA of Greater Nashua, a position she has held since 2013. She is also President of the Rotary Club of Nashua.
Enrollment in a low-cost music and arts program
HAVERHILL – The Academy of Creative Arts at Trinity Church is now enrolling in its low-cost after-school music and arts program for children in Greater Haverhill in grades 1-8.
Participants can explore their creativity and musicality through vocal, instrumental, acting and art lessons. The fall session begins on September 22. Classes are Thursdays from 4-6 p.m. at Trinity Church, 26 White St. Registration is $10 per student with a sibling discount and scholarships are available. There may be a small supplement for snacks and equipment. No child will be excluded for financial reasons.
Registration forms are available at www.urbanbridgesinc.org/acat. For more information, contact Janet King at [email protected] or call 978-373-4244, mailbox 4.