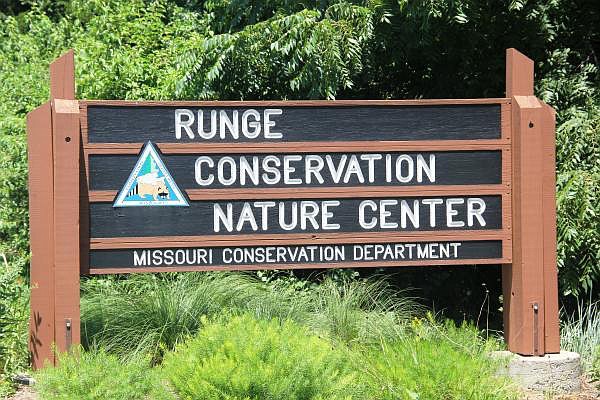 The Runge Center will host an open day for volunteers
[ad_1]
Those who enjoy the outdoors and helping others experience nature can learn to volunteer at the Runge Nature Center in Jefferson City during an open house on January 13.
The event will take place from 6 p.m. to 8 p.m., when those interested will have the opportunity to meet current volunteers and learn more about the overall program.
Potential volunteers will be interviewed for vacancies shortly after the open house. The volunteers are selected according to the current needs of the center. Once selected, volunteers will be required to complete a 20-hour training program over the course of seven weeks. Upon graduation from the training, volunteers are required to work at least 10 hours per month. Young volunteers (aged 14-18) will be expected to work at least five hours per month.
Runge volunteers are involved in many daily activities. Various functions include providing information to the public about Missouri's forest, fish and wildlife resources; present interpretive programs to the public; organization and provision of exhibitions; welcome the public; help implement special events; and help with animal care.
The center is located on Missouri 179, approximately half a mile north of US 50. Construction hours are 8 am to 5 pm Tuesday through Saturday, with extended hours until 8 pm Thursday. The building is closed on Sunday and Monday. The outdoor trails are open daily from 6 a.m. to 9 p.m.
For more information, call 573-526-5544 or visit mdc.mo.gov/runge.
[ad_2]