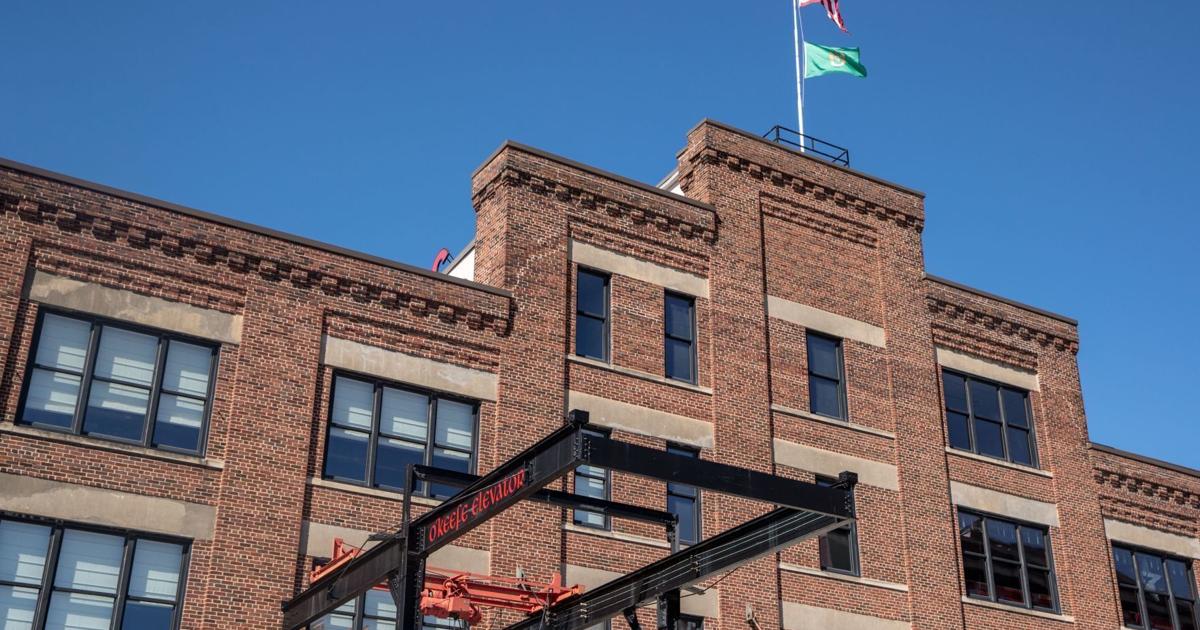 The O'Keefe Elevator building in downtown Omaha rises on another occasion: condos and retail | State and regional
[ad_1]
Cindy Gonzalez Omaha World-Herald

A century-old building in downtown Omaha that was the headquarters of O'Keefe Elevator for decades is about to be converted into high-end condos and retail space.
Covering an area of ​​nearly 80,000 square feet, the future O'Keefe Lofts at 1402 Jones Street will include 14 residences, around 40 underground parking spaces as well as a rooftop terrace and a clubhouse.
The cost of the project is nearly $ 12 million, which includes the purchase price and renovation expenses. City officials have approved a request for $ 1.7 million in public funding through tax increases.
Connor Lund, head of the development team, said the time is right for new downtown condo projects, adding that condo sales have been extraordinary last year in the Midtown Crossing development.
Last week, in downtown zip code 68102, only a dozen condos between $ 100,000 and $ 700,000 were for sale, said Tasha Moss, an agent at Berkshire Hathaway Home Services Ambassador Real Estate who has been working in the market for. many years.
At the O'Keefe Lofts site, condos will average 2,100 square feet and sell for around $ 520,000 each, Lund said. Buyers would build and customize their own space, he said. He expects the value of a finished condo to be between $ 800,000 and $ 1 million.
For street-level commercial space, the development team is looking for creative retailers and office users that will complement condominium living. Facilities also include a top-floor fitness center and storage space in the garage.
O'Keefe had been headquartered since the early 1980s in the four-story brick structure on 14th and Jones Streets, which was built for the Pittsburgh Plate and Glass Company. Lund said the facility was completely renovated in 2001 and has been "meticulously maintained".
Connor Lund is part of the Lund family whose members helped lead the transformation of Midtown Blackstone. He counts O'Keefe Lofts, located in Omaha's historic rail and trade district, as his first major development project and hopes it will spur more change in this pocket near the old market.
The project team also includes Alley Poyner Macchietto Architecture, Lueder Construction and jh Interior Design.
At a glance: 11 key developments around the Omaha metropolitan area
Preserved heartwood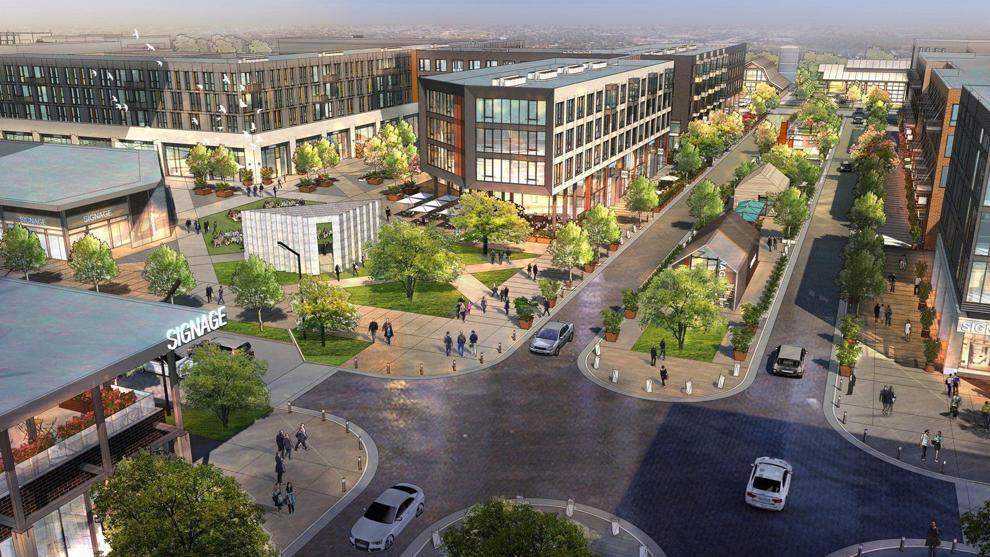 192 Rue and West Dodge Road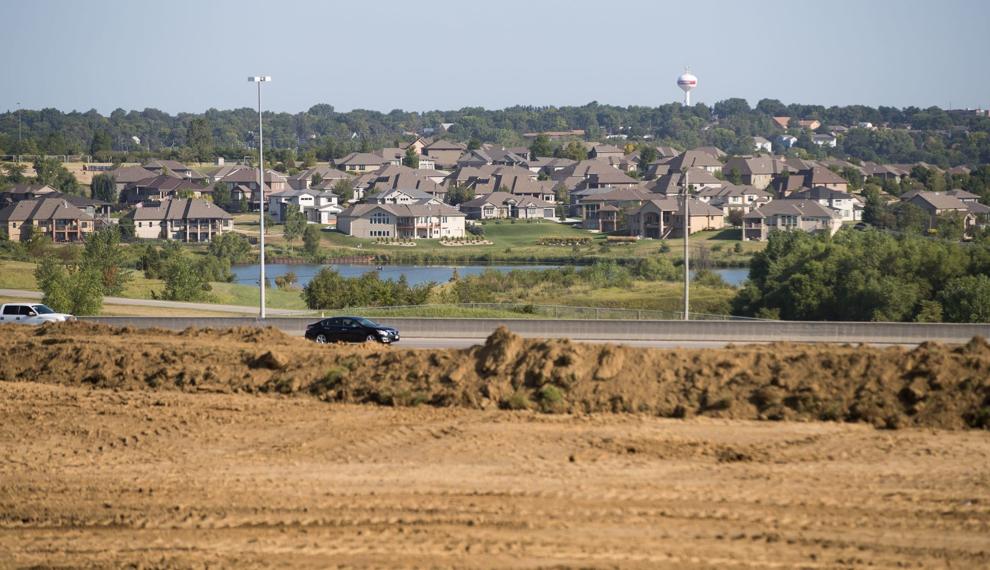 The "districts" of the city center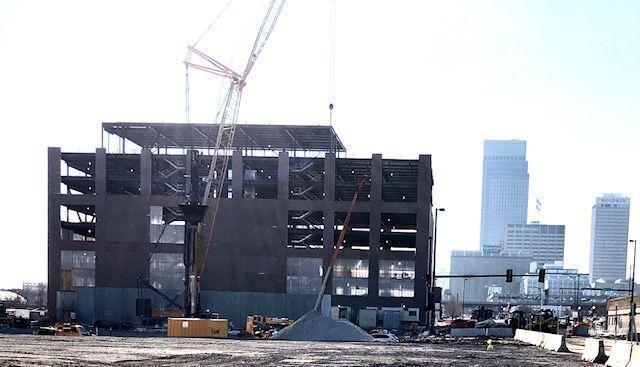 Blackstone neighborhood of downtown Omaha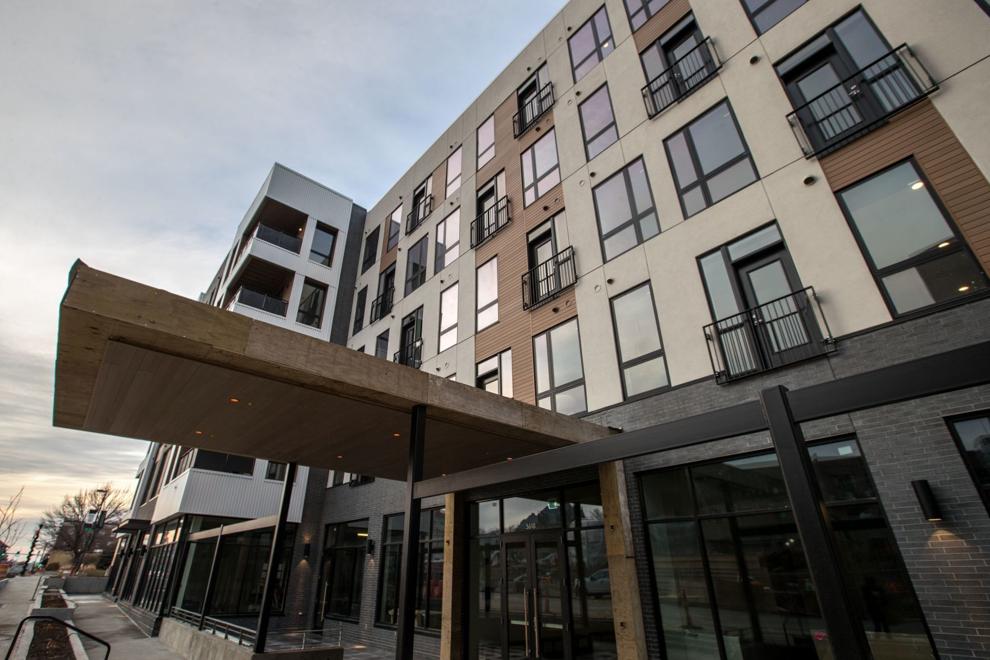 Downtown La Vista

Data center

Riverside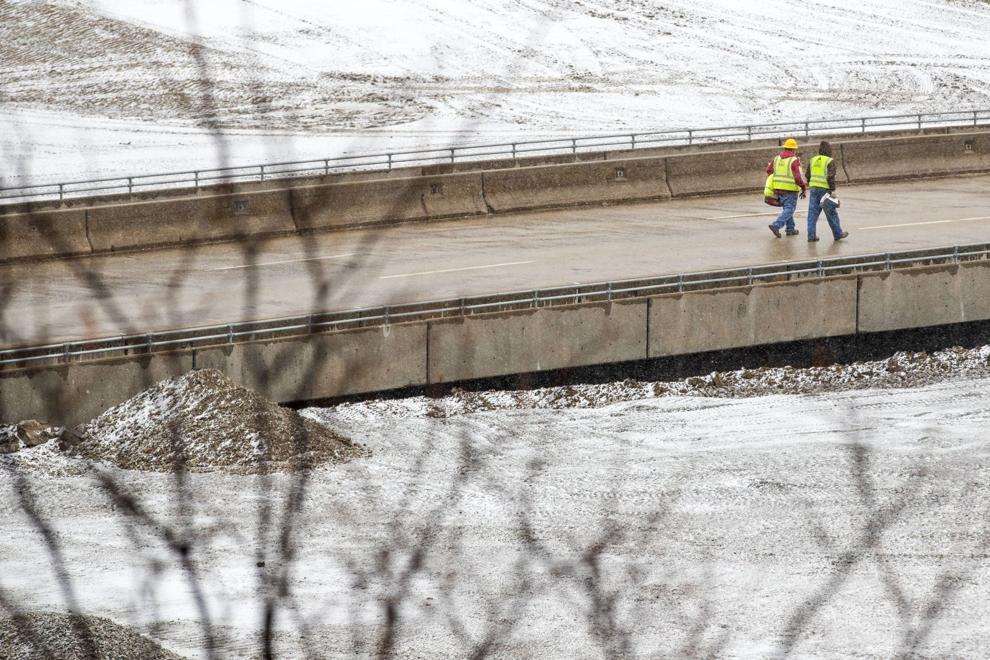 Children's hospital and medical center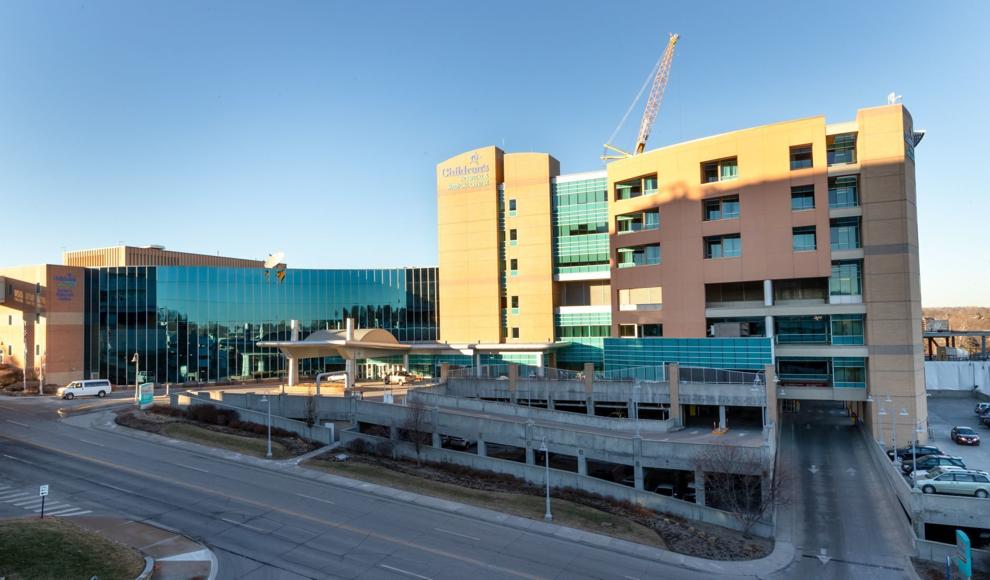 Golf pocket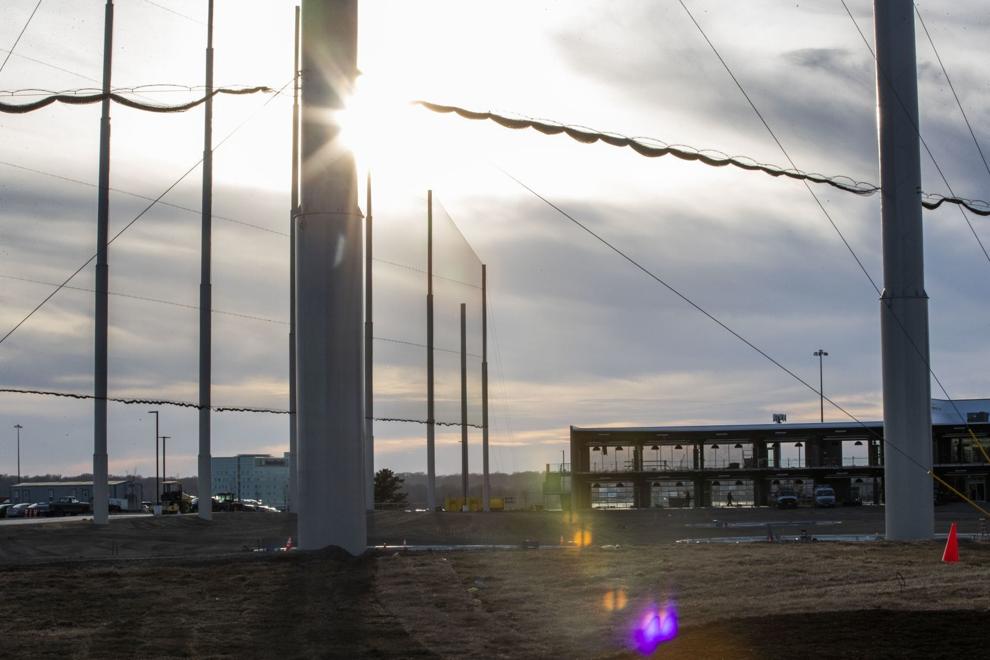 South Omaha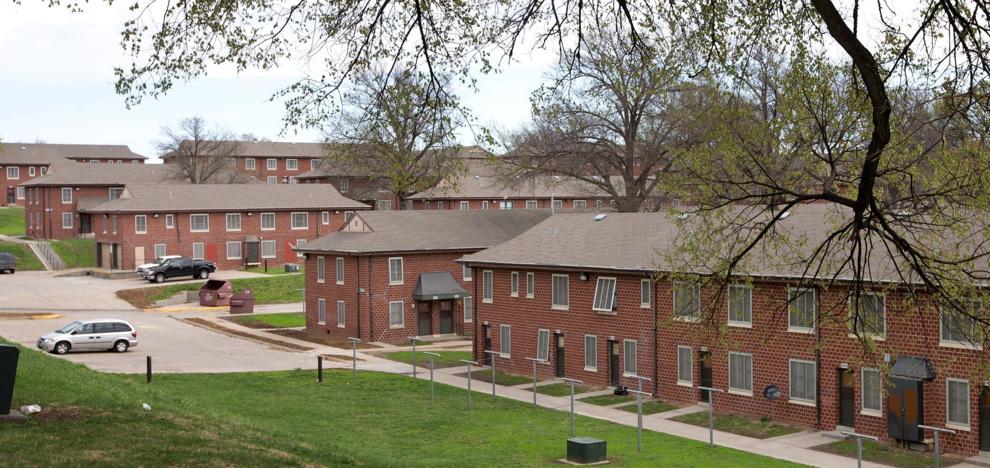 Ames Square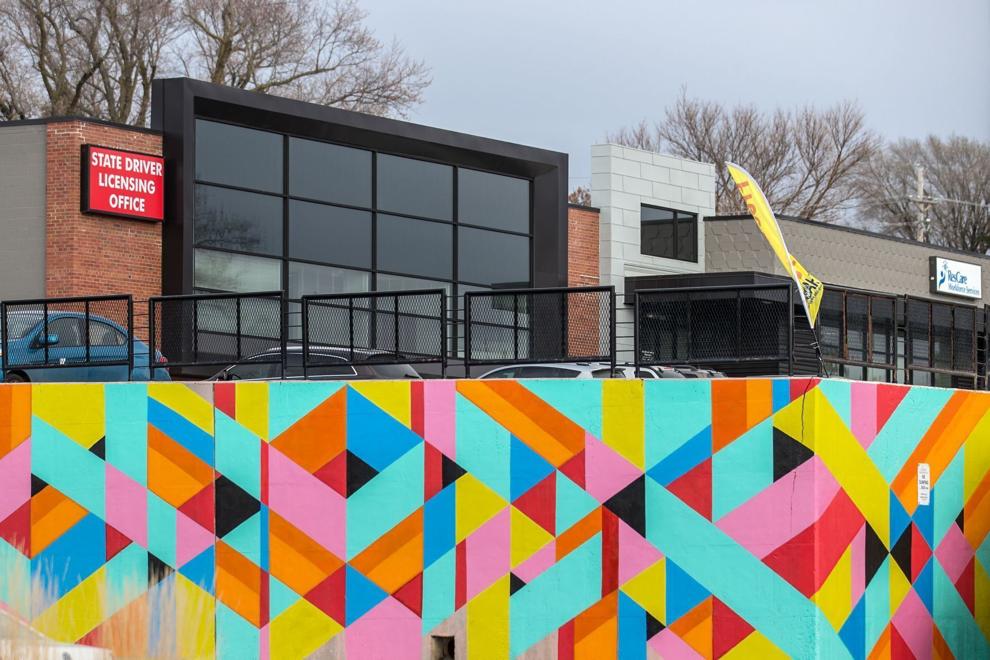 [ad_2]