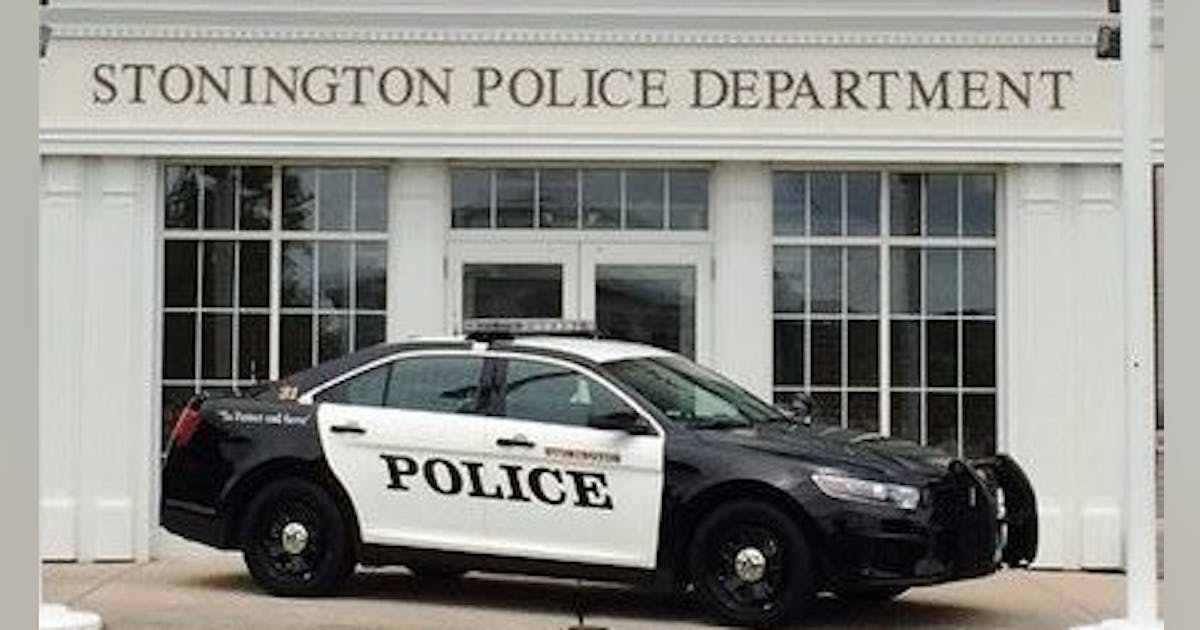 The Connecticut Police Department will use the old hotel lobby as a substation
STONINGTON — The Board of Selectmen on Wednesday approved an agreement that will allow police officers to temporarily use the lobby and a bathroom of the former Econo Lodge hotel on Route 27 in Mystic as a substation.
Police Captain Todd Olson said building owner and local restaurateur Bill Middleton offered the use of the closed hotel lobby to police until he renovated and reopened the building. Middleton is in the process of renovating the former Friendly's restaurant next door into an Italian restaurant and already operates three Mystic restaurants: the Jealous Monk, Rio Salado and Taquerio.
Police can use the building at 251 Greenmanville Avenue (Highway 27) on a monthly basis at no cost to the city. Olson said officers will be able to start using the hotel as soon as the deal is signed by the city's first coach, Danielle Chesebrough.
He said Middleton approached the police to use the hotel. The police then asked the city attorney to draft an agreement.
Olson said officers will not only use the restroom while on patrol, but also the lobby to do paperwork at times. When a cruiser is parked outside, he said it will be highly visible to the public. Additionally, he said the location will give officers a good view of a busy area.
He said no police station sign will be put up on the building as most of the time it will not be occupied.
Olson said the police very much appreciated Middleton's offer to use the hotel.
"It shows the type of businessman he is in the community," Olson said.
___
(c)2022 The Day (New London, Connecticut)
Visit The Day (New London, Connecticut) at www.theday.com
Distributed by Tribune Content Agency, LLC.