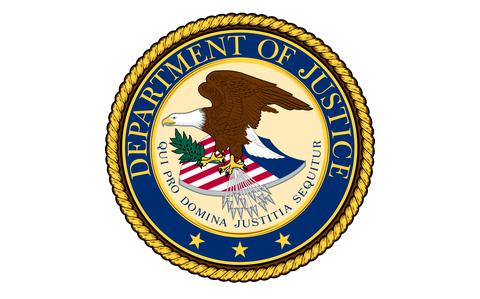 Texas hotel called cops for veteran amputee over service dog, feds say; now it has to pay
(Tribune News Service) – A Texas hotel will have to pay and change its policies after a veteran in a wheelchair was forced to leave and his reservation was not honored, federal officials said.
The Executive Inn & Suites of Killeen is charged with violating the Americans with Disabilities Act and refusing to serve the veteran and his service dog, the U.S. Attorney's Office for the Western District of Texas has announced. in a February 15 press release.
Information about the Executive Inn & Suites attorney was not immediately available, and McClatchy News contacted the hotel for comment and was awaiting a response.
The veteran, who uses a wheelchair and service dog due to a left leg amputation, said the hotel receptionist turned him down because the hotel did not allow dogs on the premises.
Staff at the hotel in Killeen, which is near the Fort Hood military base, called police to escort the veteran off the property and did not refund his room rental, sources said. officials in the press release.
Under the ADA, public accommodations must change policies to allow a person with a disability and a service dog to use their services.
"Persons with disabilities, including veterans who have sacrificed for our country, are entitled under federal law to equal enjoyment of public housing," U.S. Attorney Ashley C. Hoff said in the statement. . "Our office is committed to ensuring our veterans have equal access to public accommodations, such as restaurants, hotels and stores."
The settlement will require the hotel to change its policies to allow service dogs. The hotel will also pay an undisclosed amount to the veteran for damages, according to the statement.
Killeen is about 150 miles south of Fort Worth.
©2022 The Charlotte Observer.
Visit charlotteobserver.com.
Distributed by Tribune Content Agency, LLC.