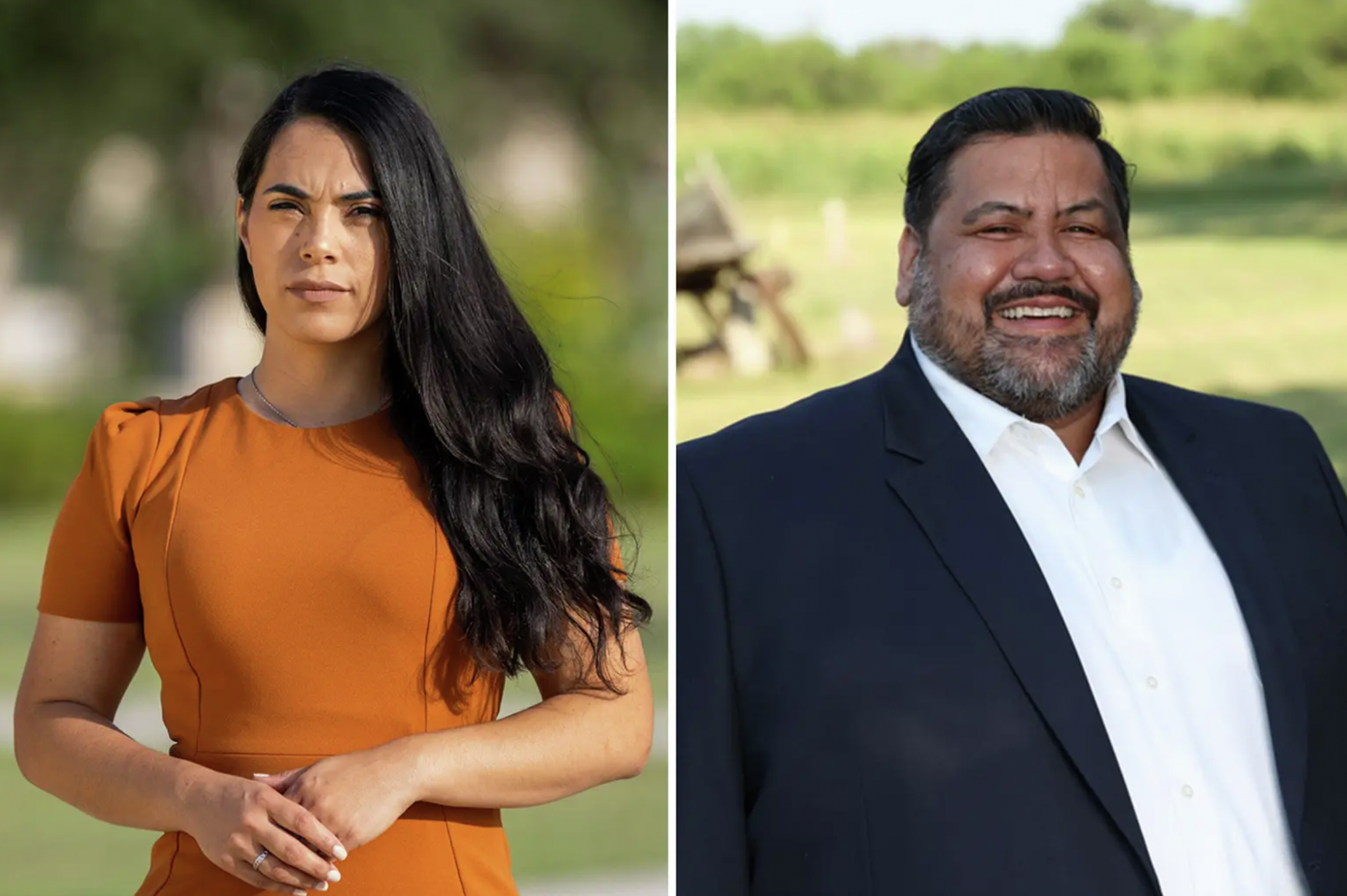 Republicans overthrow US House seat in South Texas, historically a Democratic stronghold
Republican Mayra Flores won a special election for an open congressional seat in South Texas on Tuesday, marking a major breakthrough for Republicans eager to make further inroads in the historically blue region.
She beat Dan Sanchez, the leading Democrat, in the closely watched race and will be the first Mexican-born congresswoman. She will only be able to serve until January, but the Republicans announced her victory as a boost in their new South Texas offensive.