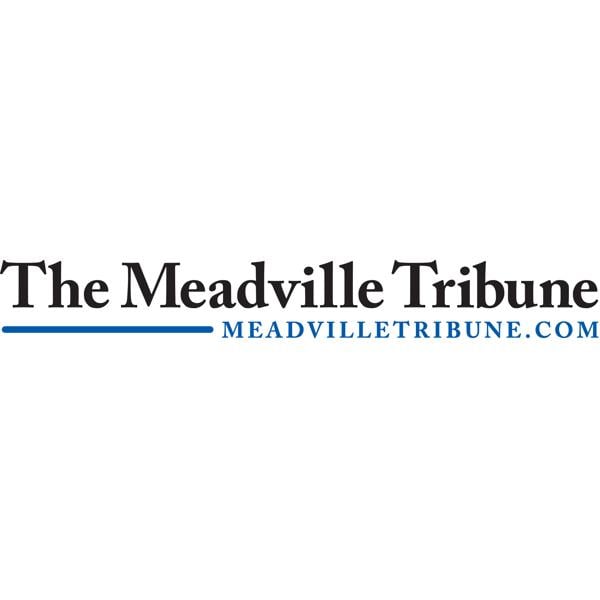 Market House is part of a collaborative grant to improve distribution | New
Meadville Market House is part of a network of regional markets and farms that received a $120,000 grant to enhance collaborative distribution efforts.
The Healthy Food Finance Initiative (HFFI) grant will help transform the existing cooperation between the three markets and the two farms involved into a sustainable system, according to Kerstin Ams, director of the Market House.
The project to cultivate local food distribution in northwest Pennsylvania also involves Edinboro Market in Edinboro and Core Goods in Oil City.
"Our three markets have already worked together to collectively source produce from a small number of farmers and growers this spring," Ams said. "This grant will allow us to expand our efforts to transport locally grown, raised and produced food between Erie, Crawford and Venango counties. Our goals are to increase access to additional markets for small-scale farmers and food entrepreneurs, increase the supply of local food available in every store, and help producers spend less time deliver the products. »
The three retail markets involved support over 90 unique local growers, 90% of which are small-scale grower-owners with no additional employees. Their products include seasonal produce, dairy, salsa, baked goods, syrup, honey, eggs, meat and more.
Unlike the Market House, which celebrated its 150th anniversary in 2020, the other markets involved are both relatively new to the region. Edinboro Market is a non-profit organization that opened in 2017, while Core Goods opened the following year.
The grant-funded project will also involve Fat Hawk Farm at Guys Mills and another farm that has yet to be determined, according to Ams.
The project is among 134 selected for awards under the 2021 Small Grants Round funded by the Healthy Foods Funding Initiative. Funding for the program comes from the United States Department of Agriculture (USDA) and was authorized by the 2014 Farm Bill.
The 134 projects received a total of $22.6 million in prize money and are located in 46 states plus Puerto Rico and Washington, D.C. Grant recipients were selected through a competitive process open to sales projects at the eligible fresh food retail and food businesses seeking financial assistance to overcome the higher costs and initial barriers to operating in underserved areas.
As the national fund manager, Reinvestment Fund administers the HFFI program on behalf of the USDA. The public-private partnership aims to provide capacity building and financing resources to drive large-scale food sector development and build a more equitable food system that supports the health and economic vibrancy of all Americans.
"Our three markets connect community members with farmers and producers, and working together in our rural area helps us all get more local food," Ams said. "Our markets are also important to our local economy: 70-85% of every food sale at the Market House goes directly to farmers and producers, which is quite significant in today's food economy."