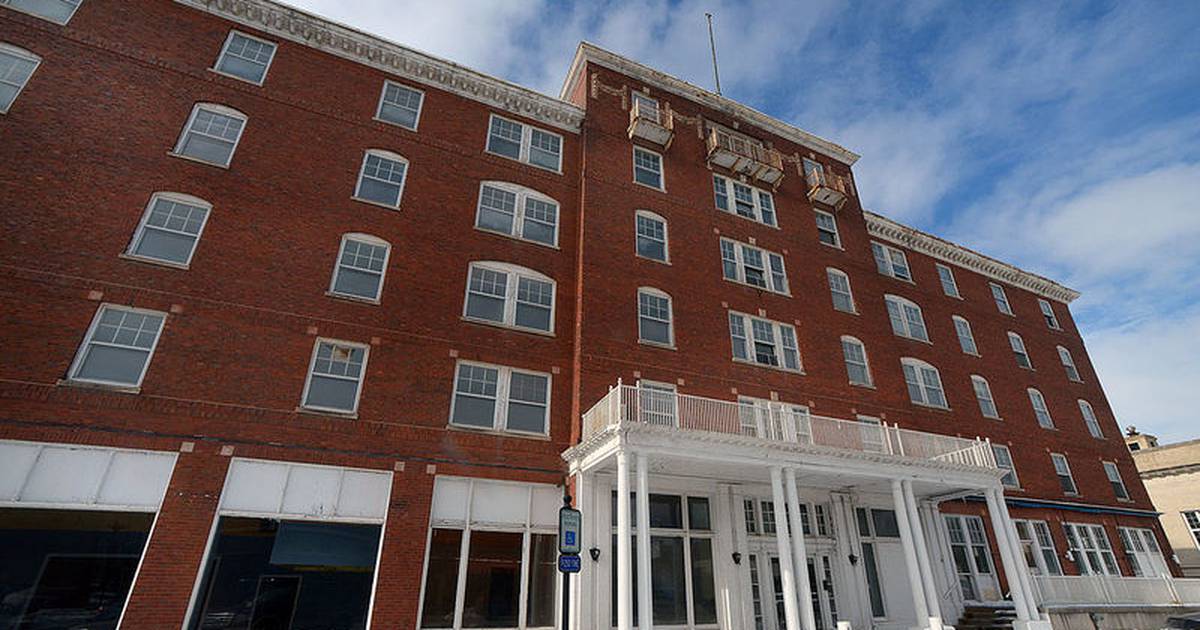 La Salle First Ward Aldermen Receive Call of Interest for Hotel Kaskaskia – Shaw Local
During the new business portion of Monday's La Salle City Council meeting, Alderman James Bacidore mentioned that he received a call from a member of the Illinois Developmental Authority, saying there was a party interested in buying the Kaskaskia Hotel.
Alderman Diz Demes confirmed, saying he had received the same call asking for information.
The individual asked for the correct address of the hotel, located in downtown La Salle, and said the Metropolitan Development Corporation of Chicago was interested in the property.
"She said they were looking to buy it and they wanted to see if they could get some grants," Bacidore said. "Now whether or not someone pulls my leg, I don't trust anyone."
The IHDA was created by the state legislature in 1967 pursuant to the Illinois Housing Development Act as an independent agency to fund affordable housing in Illinois, according to its website. IHDA does not use taxpayer dollars to support its operations, although it administers state-funded programs on behalf of the state. Since its inception, IHDA has provided over $20 billion to fund over a quarter of a million affordable housing units.
The Metropolitan Housing Development Corporation is a non-profit corporation responsible for developing, owning and managing low- and moderate-income housing.
The century-old Kaskaskia Hotel, which is not in operation, is owned by CL Real Estate, a company of Peter Limberger. Development has been planned for this, but it has yet to materialize.
Bacidore mentioned that the number came from the Chicago area. Bacidore gave the number to economic development director Leah Inman, who said she would follow up on the caller and gather more information.
"So maybe there is light at the end of the tunnel," Bacidore said.