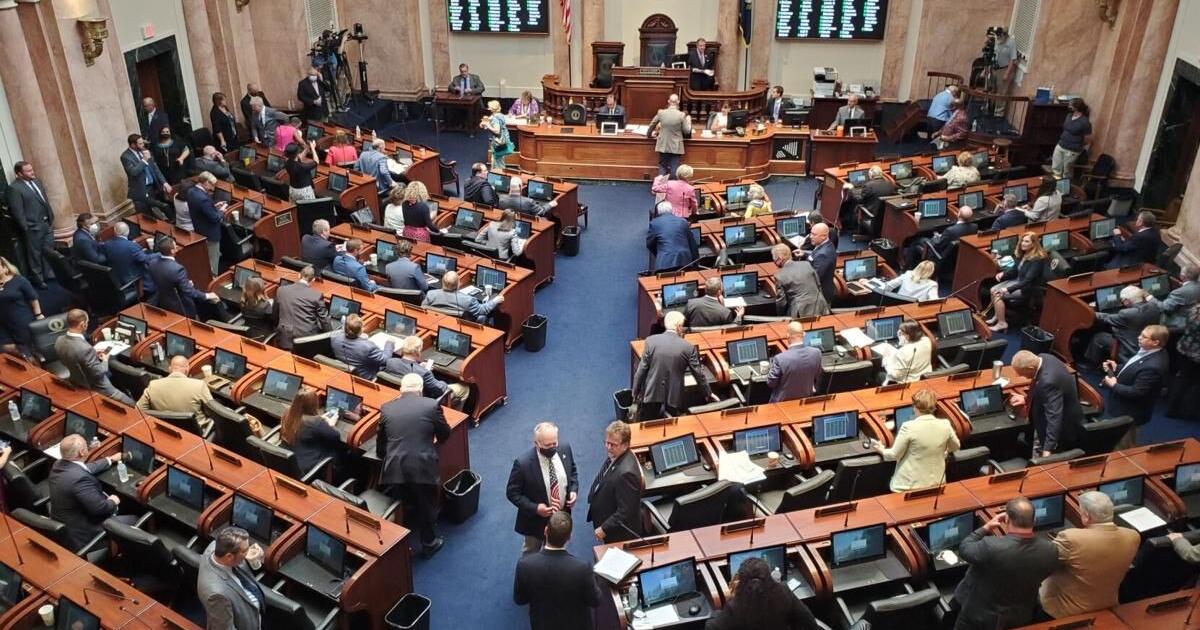 House Democrats seek public input on how to honor pandemic heroes | New
[ad_1]
FRANKFORT, Ky. (KT) – Kentucky House Democrats are looking for the best way to reward critical frontline and support workers who have served, protected and cared for Kentuckians during the COVID-19 pandemic, so they want public opinion on how the state could reward them with a bonus.
This effort will be led by the Essential Workers Task Force, which is made up of four members of the Democratic caucus, and will be chaired by State Representative Buddy Wheatley of Covington.
The task force will hold public hearings starting at 1:30 p.m. on December 6 and 15, at the Capitol Annex. Representatives of workers' organizations and state officials are invited to attend, and those who wish to submit written testimony will also have the opportunity. Meetings will be open to the public and posted on the caucus Facebook page.
"We want to hear from the frontline workers in Kentucky and those with critical support who have shown incredible courage and love for their fellow Kentucky people," said Joni Jenkins, chief of the Democratic floor of the House, from Shively. "These heroes fought the virus closely, maintained essential services, provided much-needed health care, and remained working behind the scenes to ensure the Commonwealth continues through the pandemic."
Wheatley said, "Our caucus joins Governor Andy Beshear in supporting plans to give back to those who have given so much and continue to give so much to all of us in these difficult times. Once this information is in hand, the task force will do everything possible to ensure that the bonus, potentially up to $ 400 million in federal funding, is included in the next biennial budget.
Those appearing before the task force, as well as those submitting written testimony, will be asked to cover the following areas:
–How do they or their organization represent either frontline workers – those who have had to interact closely with people infected with COVID – or essential support workers, whose tasks provided essential services that Kentuckians especially needed during the pandemic.
– What direct impact the COVID-19 pandemic has had on their profession, and how bonuses could mitigate this negative impact.
–Other factors that could inform the General Assembly regarding the experiences of frontline and essential support workers.
Those who wish to testify at public hearings or submit written testimony can contact Shellee Hayden at the Kentucky House Democratic Caucus office by sending an email to [email protected] Those requesting to speak are encouraged to contact the office soon, and written comments will be accepted until the end of December.
[ad_2]