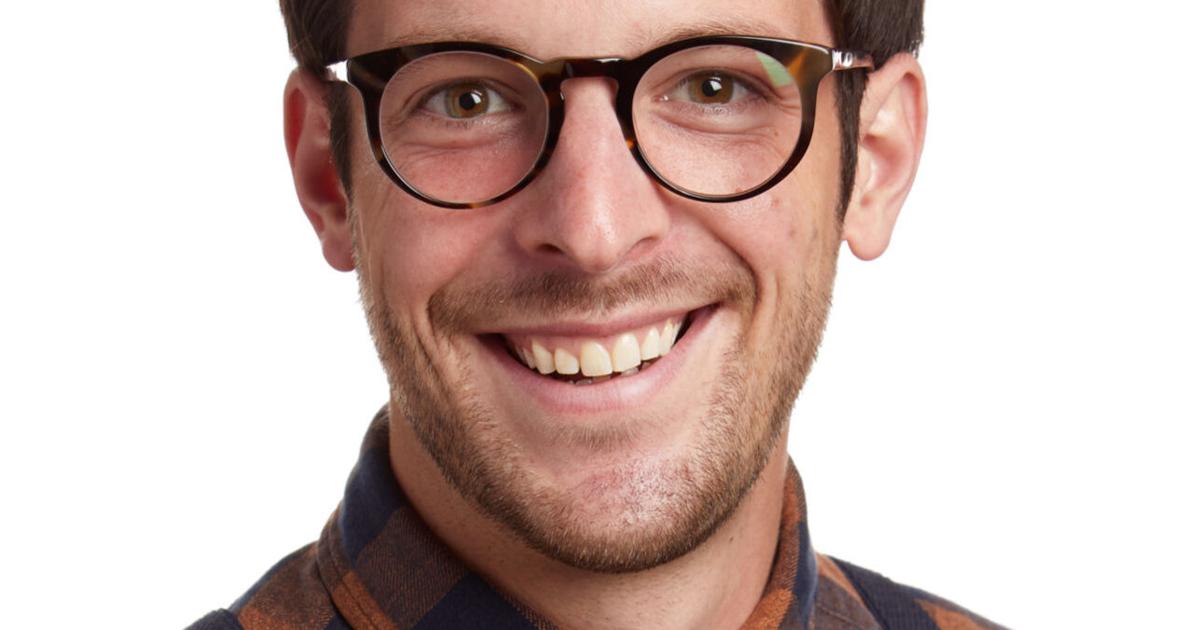 Hotel developer expresses interest in GH Township | Local News
Hotel development and management company Elite Hospitality Group has expressed interest in the Township of Grand Haven.
Late last month, company representatives met with township staff to discuss the development of a hotel in the township. Elite Hospitality Group offers a four-storey "long-stay" hotel.