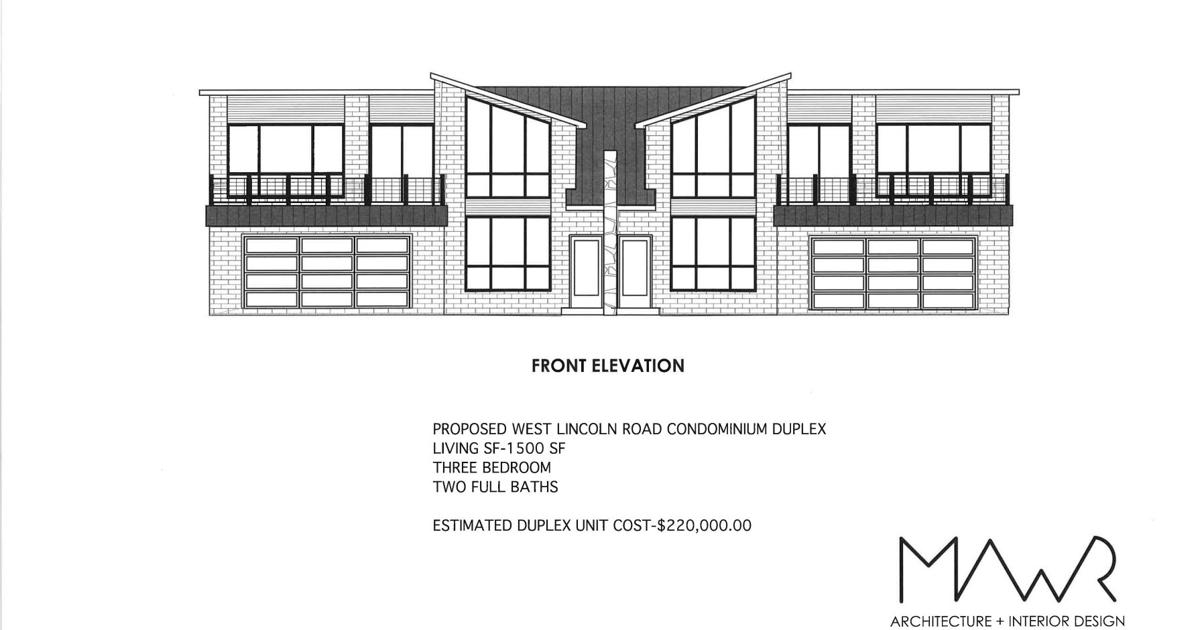 Developers pull two-story condo plan | Local News
A proposed multi-family housing development for the southwest side of town is stalling, but the property's realtor says it has a new buyer.
Kokomo City Council voted Monday to deny a rezoning request that would rezone a lot just over 2 acres just east of Ladd Dental Group, 2333 W. Lincoln Road, from commercial office to general multi-family residential.
The plan for the property was to build two-story condominiums on the property. This plan, however, seems to be dead in the water.
Councilor Matt Grecu said Monday ahead of the council vote that the petitioner, John Ladd, who currently owns the land, had requested that the rezoning application be "withdrawn".
Since the application has made its way to the city council, the only way it will be "withdrawn" is if the city council rejects it. A rezoning request that is not voted on by the city council is actually approved by default after a certain period of time.
The Tribune attempted to reach Jameel Murphy, CEO of Zam Development, which would develop the two-story condos, but the phone number on the companies' website was unreachable.
The property's realtor, Jennifer Newell of Re/Max, said Thursday that Zam Development had pulled out of the project and had a new buyer for the property.
She added that a new rezoning application will be presented to the Kokomo Plan Commission later this year. She declined to comment further or provide additional details on what the new buyer has planned for the property.
The proposed two-story condo project faced backlash from some residents of the adjacent Westbrook Homeowners Association Executive Square, who were largely concerned about the potential loss of privacy and the increased noise and traffic the condos would cause.