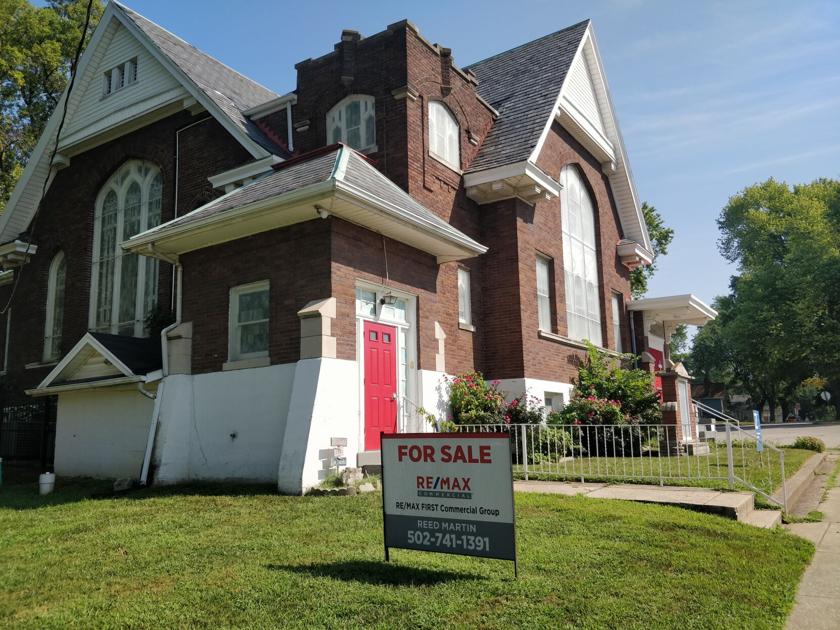 developer looking to rezone for condos at former Bethel AME in Jeffersonville | New
[ad_1]
JEFFERSONVILLE – A local developer is considering transforming a building that until recently housed a Jeffersonville church into condominiums, with several patio homes built outside.
Nick Jones Custom Homes, LLC, has applied to the Jeffersonville Planning and Zoning Department to rezon the former Bethel AME Church at 200 West Park Place from NS (institutional) to MS (multi-family, medium). A public hearing is scheduled for August 31 at 6 p.m. at 500 Quartermaster Court; nearby residents received letters informing them of the hearing.
According to www.kcrea.com, a real estate website, the property has been listed for $ 275,000 and a sale is underway. The developer's zoning request includes a July 31 sales contract that it entered into with Sheiler Stokes, pastor of Bethel AME, who recently moved into the old building at nearby Maple Elementary School.
Although the sale and subsequent design plans depend on rezoning, Jones, a longtime Jeffersonville resident with 30 years of construction experience, envisions six to seven units inside the existing building, with six homes. with patio in what is currently the church parking lot. .
If rezoning is approved, "We'll probably get started right away," he said, adding that he was driving a day away when he learned the two-story, century-old building was for sale. "It's just a beautiful church."
As someone who appreciates history – he was previously president of Jeff Main Street – Jones said he and his team would seek to preserve the exterior design of the church, built in 1921 in what was then the town of Port Fulton, before it was annexed to Jeffersonville.
Jones' other projects include the ongoing restoration of the historic Hoffman Mansion in downtown Jeffersonville, as well as townhouse development on Blackiston View Drive in Clarksville.
Members of the public will be able to speak for or against the potential zoning change during the hearing; written comments can also be sent by post before the hearing to Planning and Zoning, 500 Quartermaster Court, Jeffersonville, 47130 or by email to [email protected]
[ad_2]