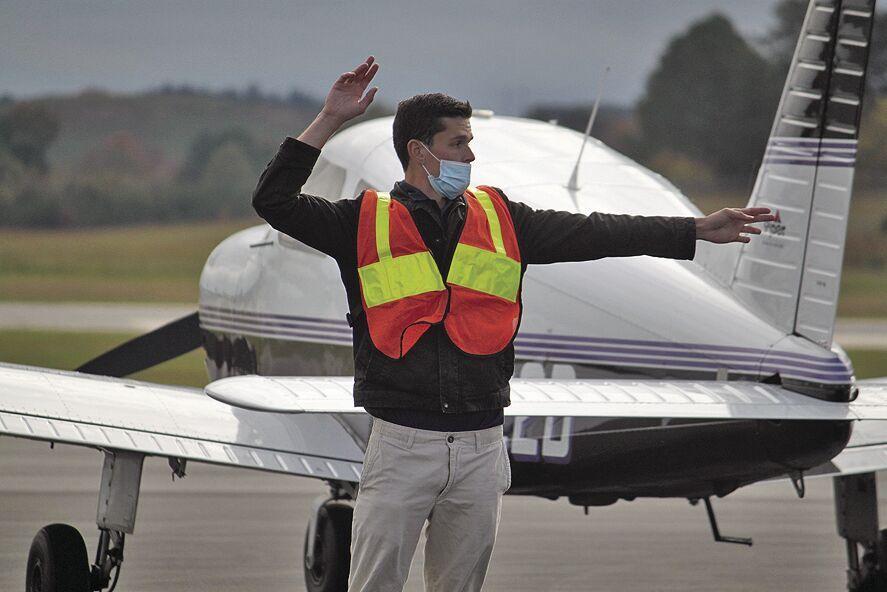 Danville Regional Airport Holds Open House | New
[ad_1]
DANVILLE, Virginia – Danville Regional Airport hosted an open house on Saturday for future and aspiring aviation personnel.
Transportation director Marc Adelman said on the last open house in 2019 that 200 children registered but many did not show up but there were 135 who attended.
The airport did not have one in 2020 due to COVID. This year, Adelman said they had had a chance to keep it this year, but there were restrictions, including masks, temperature controls and a limit of 86 open seats. Another is that only one child was allowed with the pilots at any given time.
"Only if they were siblings were they allowed to fly together," Adelman said.
In addition to the free flights, there were three tours underway. One was sponsored by Averett University, and it was a flight center tour. The second was part of the Civil Air Patrol, and the third was a tour of the airport operations tower.
The Danville Science Center gave demonstrations of flight concepts including lift, drag, thrust, and rocket and rotary wing design.
Adelman gave what he hopes the open house will convey.
"I hope it's a special experience for the kids to be exposed to aviation to become a pilot, airport manager or student at Averett. This is what the open house supports.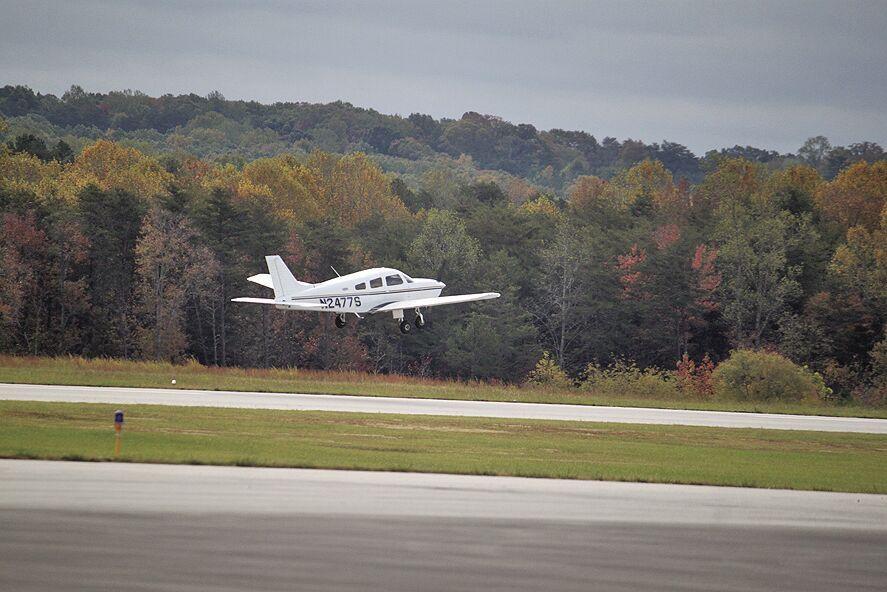 [ad_2]