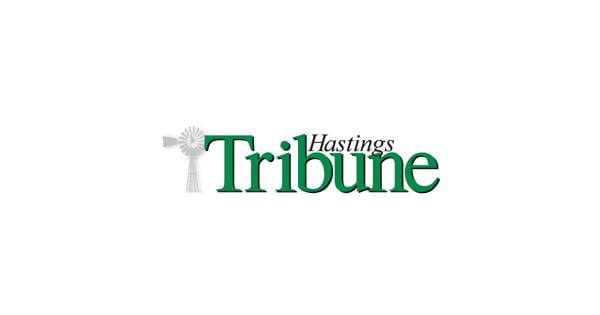 'A magical Christmas village': Marlo Thomas and Alison Sweeney tease classic mother-daughter holiday bickering (VIDEO) | Entertainment
Flying, fabulous and "magical". That's what Marlo Thomas said to expect from her matriarch, Vivian, in Punchis to come A magical Christmas villagee. In the holiday movie, premiering November 4 on The Hallmark Channel, Thomas and Alison Sweeney co-star as a mother-daughter duo that couldn't be more different.
Sweeney's Summer is also a mother to a daughter who is more grandma than anyone. After a breakup, Vivian moves in with her daughter and granddaughter and immediately sets up a miniature Christmas village. The vacation takes an expected turn when, as Chloe (Maesa Nicholson) begins to set up the village figurines, real-life events appear to mimic the scenes she creates.